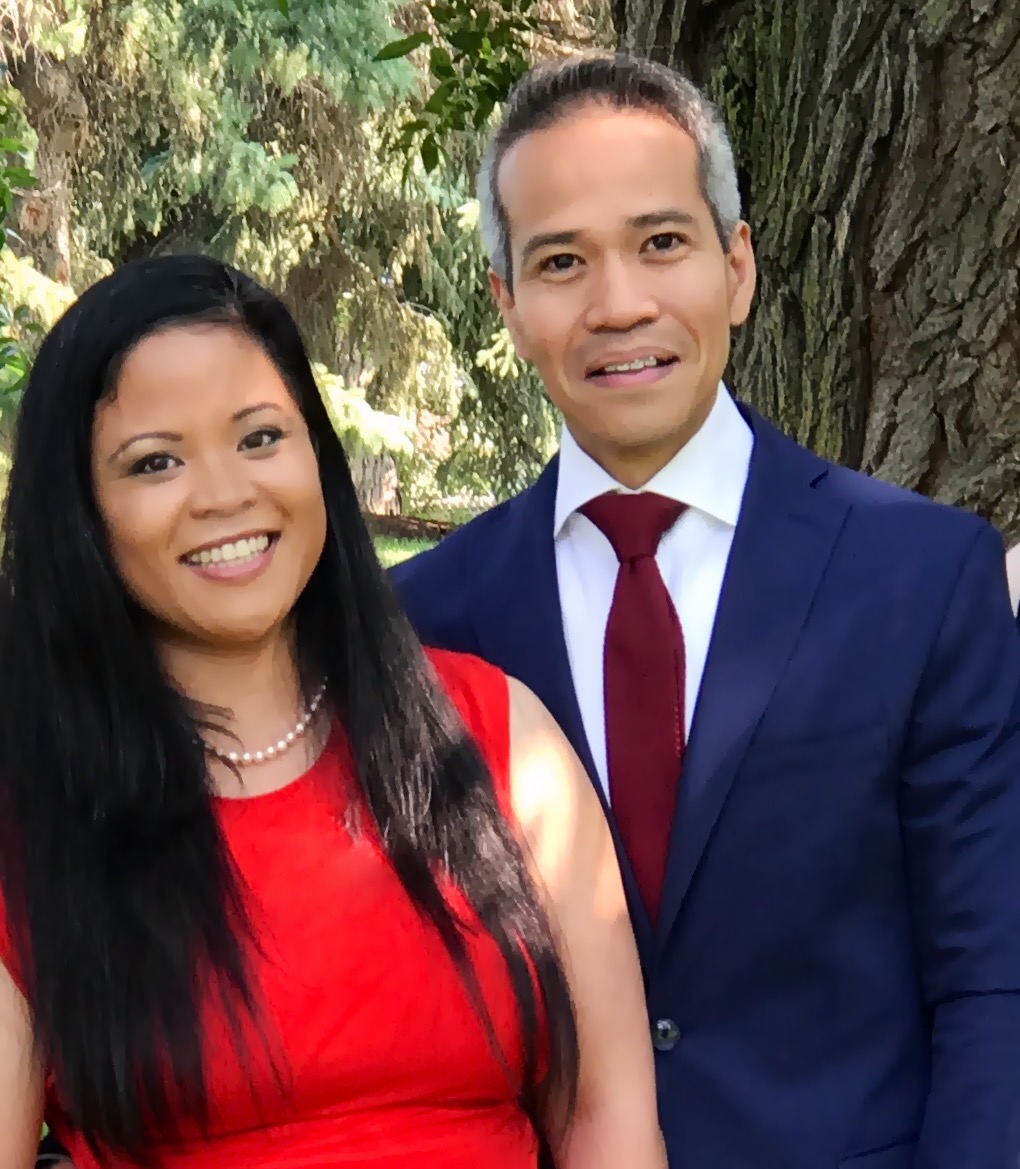 Minister: Jay Manimtim & wife Linda

Jay began working at the Central church of Christ in 2017 after retiring from the Canadian Armed Forces with 20 years of service. He holds a Bachelor of Arts in Business Administration from the Royal Military College of Canada, is a Certified Health Executive, and will be pursuing a Master of Divinity at Harding University. He and his wife have lived across Canada, in the Philippines, and in the United Kingdom. They are blessed with three young children.
---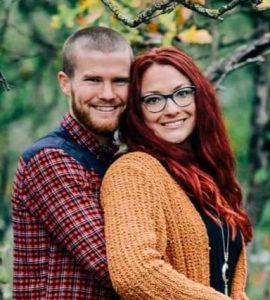 Minister: Myles MacMillan & wife Alisha
Myles began serving full-time with the Central Church of Christ in March 2020, just prior to the COVID-19 pandemic lockdown. He had previously been employed for 8 years, as a Mechanical Engineering Technologist at MacDon Industries, a farm implements manufacturing company. Alisha has deep roots in the church family having worshipped with the congregation for her entire life. Myles and Alisha met in high school in 2002, started dating in 2003, and were married in March 2010. Through their relationship, Myles came to know Christ and decided to dedicate his life to serving God and the church. Myles and Alisha love spending their time together and with the church family, and particularly enjoy spending time outdoors, hiking, camping, backpacking, canoeing, kayaking, running, snowshoeing, skiing, doing basically anything outdoors. Myles has been pursuing biblical studies through Great Lakes Bible College.