We are excited to announce our annual Growth, Renewal and Outreach Weekend scheduled for May 5th to 7th!
Dr. Ed Gray, Professor of Counseling at Harding School of Theology, will be our speaker for the weekend. The theme is "Comfort One Another: Growing our Listening, Empathy, and Compassion Skills" (2 Corinthians 1:3-5). We are looking forward to being with you for a weekend, of singing, fellowship and encouragement from God's word as we equip ourselves to comfort one another in a practical way.
View our pdf versions of the Event Booklet, Presentation Slides and Evaluation Form (online google form)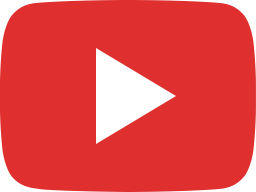 Lesson 1: Reflecting on What the Bible Says About Helping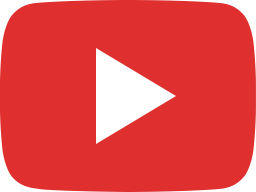 Lesson 2: What Do I Need to Know About Helping Others?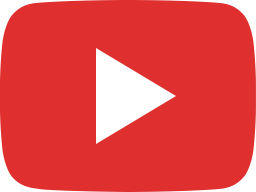 Lesson 3: Growing Specific Connecting Skills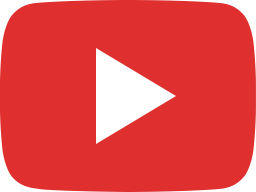 May 7th, 2023 - GROW Igniting Hope and Change