Dr. Ed Gray, Professor of Counseling at Harding School of Theology, was our speaker for our annual Growth, Renewal and Outreach Weekend on May 5-7, 2023. The theme was "Comfort One Another: Growing our Listening, Empathy, and Compassion Skills" (2 Corinthians 1:3-5). It was a truly uplifting weekend of singing, fellowship, and encouragement from God's word as we learned to equip ourselves to comfort one another in a practical way. 
View our pdf versions of the Event Booklet, Presentation Slides and Evaluation Form (online google form)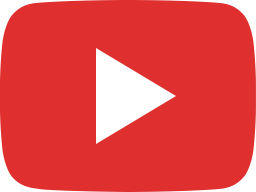 Lesson 1: Reflecting on What the Bible Says About Helping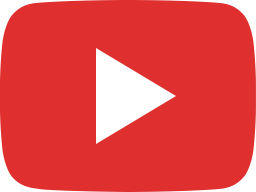 Lesson 2: What Do I Need to Know About Helping Others?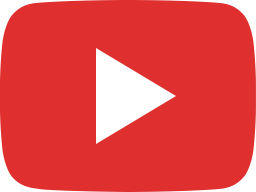 Lesson 3: Growing Specific Connecting Skills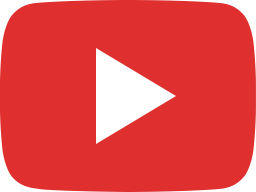 May 7, 2023: GROW Igniting Hope and Change