May 3 to May 5, 2019 was our first annual GROW (Spiritual Growth, Renewal and outreach) weekend.
Thank you to worship leader Keith Lancaster for leading the Praise & Harmony Workshop during the weekend. The sessions were so very uplifting to us all. It was also wonderful to have Sharon Lancaster and Bill Brunkhardt with us this weekend. Visit Keith Lancaster's YouTube Channel The Acappella Company for Praise & Harmony songs.
Thank you to our speaker Mike Mazzalongo for his lessons on In Spirit and Truth, The Fundamentals of Biblical Worship, the lessons are very encouraging and will help us to grow spiritually. For those who could not be with us during the weekend, Mike's lessons can be viewed below. Also, be sure to visit Bibletalk.tv for Free Bible Study Resources by Mike Mazzalongo.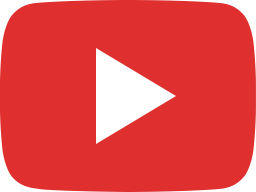 GROW2019 Lesson 1: The Nature of Biblical Worship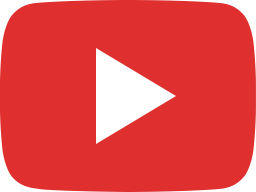 GROW2019 Lesson 2: The Practice of Biblical Worship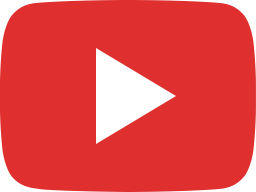 Grow2019 Lesson 3 The Result of Biblical Worshop: Transcendence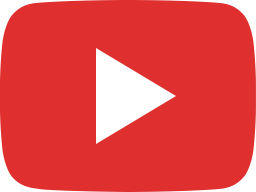 Grow2019 Lesson 4 - The Glory of Singing

Church Streaming and Podcast License #CSPL021473