Natural Evangelism Workshop (October 1 -3, 2021)
Guest Speaker Dr. Matthew Morine, pulpit minister at Castle Rock Church of Christ (Colorado), was our speaker for the weekend. The lessons will equip and empower us too effectively and confidently connect with others as we share our faith in a natural, loving, and friendly way. Evangelism is sharing the good news of King Jesus to those around us and is a vital work that we do as followers of Jesus Christ. It should not be forced or awkward, but rather something that flows naturally out of our love for the Lord. Please enjoy the recorded lessons from the weekend below.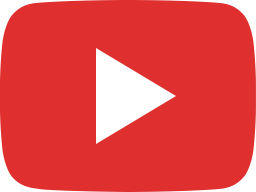 Natural Evangelism, Session 1: Don't Wait for the Lost to Come to You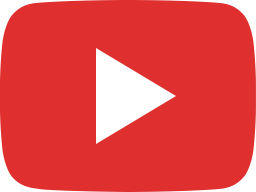 Natural Evangelism, Session 2: Share a Story, Not Sell a Product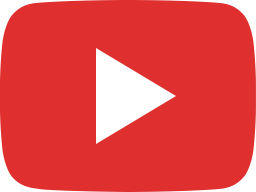 Natural Evangelism, Session 3: Pray for More Workers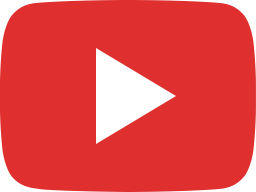 Oct 3, 2021 - The Restoration of Celebration

Click HERE to view the Natural Evangelism Workshop Notes (pdf)
Grow2021 – Discipleship:Going Viral (April 30 – May 2, 2021)
Go and make disciples… Matthew 28:19-20
Lessons and discussion from David Young on renewing our focus on making, maturing, and multiplying disciples!
For those who could not attend the online event, all four lessons, along with the powerpoints and discussion questions are available on biblestudycentral.ca/grow2021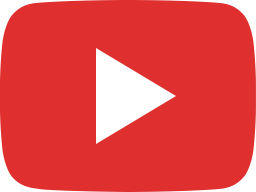 Lesson 1: Restoring the Mission of the Church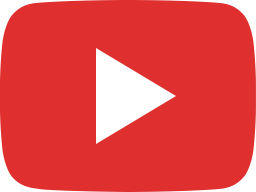 Lesson 2: Making Disciples as Jesus Did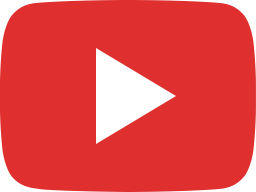 Lesson 3: The Nuts and Bolts of Disciple-Making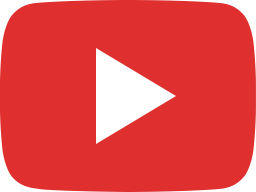 May 2, 2021 Lesson 4: Blood, Fire and Billows of Smoke

Speaker:
David Young is the Senior Minister at North Boulevard Church of Christ in Murfreesboro, TN. He is the author of several books, including A New Day (2016), A Grand Illusion (2019), and his latest work, King Jesus and the Beauty of Obedience-Based Discipleship (2020).
Grow2019 (May 3 to May 5, 2019)
In Spirit and Truth, The Fundamentals of Biblical Worship
Thank you to worship leader Keith Lancaster for leading the Praise & Harmony Workshop during the weekend, and thank you our speaker Mike Mazzalongo for his lessons on In Spirit and Truth, The Fundamentals of Biblical Worship.
For those who could not be with us during the weekend, Mike's lessons can be viewed below.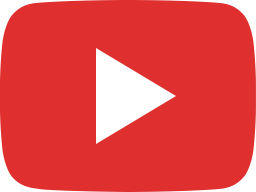 GROW2019 Lesson 1: The Nature of Biblical Worship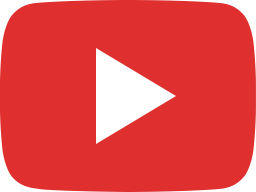 GROW2019 Lesson 2: The Practice of Biblical Worship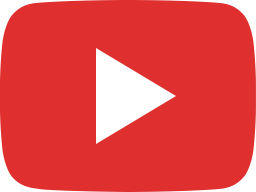 Grow2019 Lesson 3 The Result of Biblical Worshop: Transcendence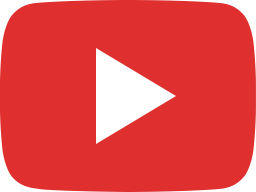 Grow2019 Lesson 4 - The Glory of Singing

Additional Resources: