With the current Pandemic Response in Manitoba, we are limited in the number of people permitted to worship together in-person. Pre-registration to attend is required.
Our Sunday broadcasts and our Mid-Week Zoom Groups will continue as usual. 
As well our weekly Sermons audio & video available to all.
Please contact us with any questions or concerns you may have.
Stay safe and well!
Guest Speaker Dr. Matthew Morine, pulpit minister at Castle Rock Church of Christ (Colorado), was our speaker. The lessons will equip and empower us to effectively and confidently connect with others as we share our faith in a natural, loving, and friendly way. Evangelism is sharing the good news of King Jesus to those around us and is a vital work that we do as followers of Jesus Christ. It should not be forced or awkward, but rather something that flows naturally out of our love for the Lord. Please enjoy the recorded lessons from the weekend below.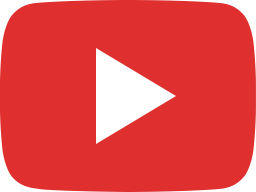 Natural Evangelism, Session 1: Don't Wait for the Lost to Come to You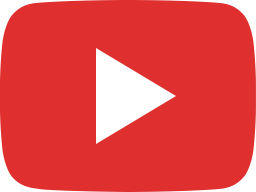 Natural Evangelism, Session 2: Share a Story, Not Sell a Product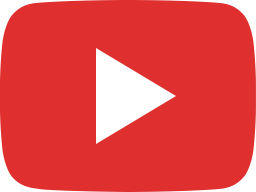 Natural Evangelism, Session 3: Pray for More Workers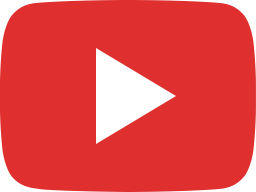 Oct 3, 2021 - The Restoration of Celebration

Click HERE to view the Natural Evangelism Workshop Notes (pdf)
Church Streaming and Podcast License #CSPL021473
---
For Sunday Worship & Bible Studies as well as other events, see our calendar below.
Click on a event (blue) to show event details.
If you would like more information about any of these events, please feel free to contact us.