Who We Are
A diverse group of 18-30 year-old young adults from different backgrounds and walks of life, seeking deeper relationships with each other and with God.
What We Do
We meet monthly on a Saturday evening to eat, explore our faith, and engage with each other. We also plan yearly trips and events.
Connect with Us
For more information or to get involved, contact Jay or Linda.
---
Our Next Event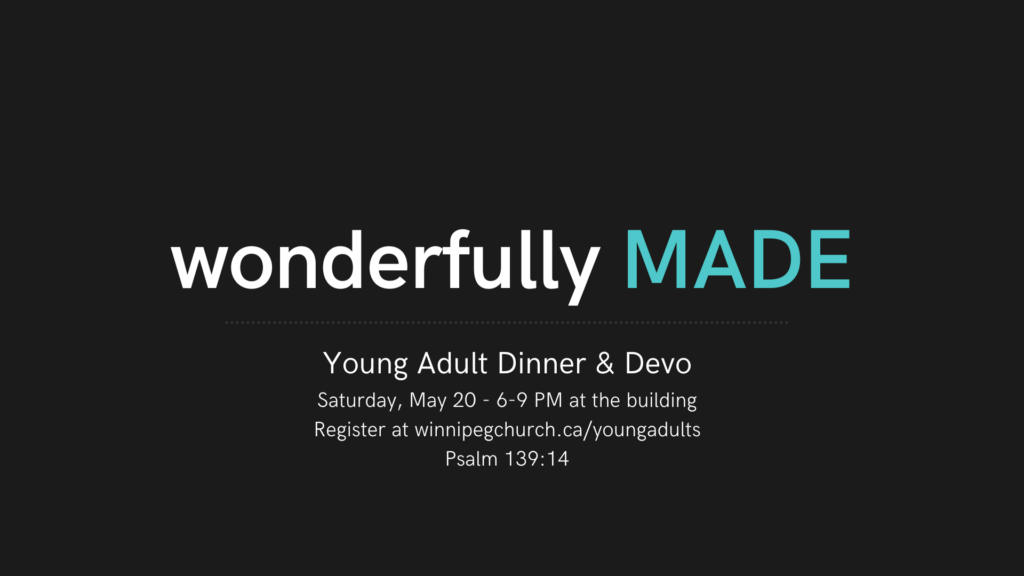 Date & Time:
Saturday, May 20 6-9 PM at the building
What:
Dinner, small group discussions, team challenges
---
Past Events
We plan and participate in a number of spontaneous and planned events. These include our monthly dinner and devo nights, a summer weekend away at Camp Clearview, and more.